Rollicking Honky Tonk! Rocked Up Texas Swing!
Hippies and the Deadheads Rejoice!
9:30 PM Friday, August 10, 2012

WINNER'S CASINO HOTEL LOUNGE!
They're Back! This time in a new spot, with ROOM TO MOVE and a place to get up and DANCE!
Last summer when we hosted Halden Wofford and the Hi*Beams they just about rocked the Martin down. This year, through a generous partnership with WINNER'S HOTEL and CASINO, we're gonna present a late night show that could be the high light of the year, but we're gonna need you there to make it happen! And, just like the shows we present at the Martin, all the money from your tickets will go to the band! So, when you step up and buy a ticket, or pay the cover at the door, remember you are helping to support a bunch of crazy wandering musicians that have traveled thousands of miles just to show you a good time!
The $10.00 tickets are on sale now at the WINNER'S GIFT SHOP, the Martin Hotel, Nature's Corner, and Global Coffee. You can also buy them online at themartinhotel.com.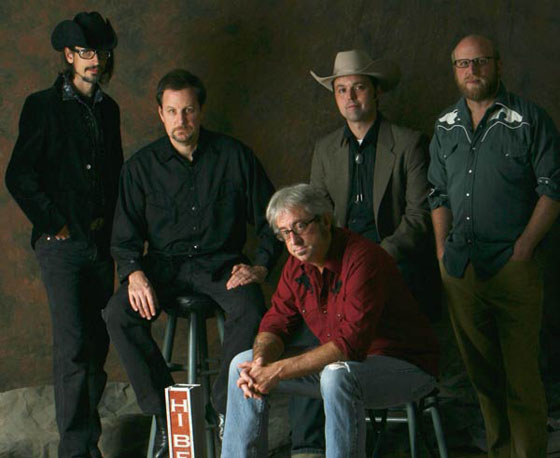 Halden Wofford & the Hi*Beams ride out from the cutting edge cowtown of Denver, Colorado. Rootsy and real, neither revivalist nor retro, the Hi-Beams brand of country music is as boundless and electrifying as America itself. Continue reading "Halden Wofford & The Hi*Beams"