We gather up a small room full of music lovers and witness some of the most amazing musical events happening anywhere on the planet. Truly great performances. A small, highly engaged audience sitting close up and listening intently.
The warm audience, intimate surroundings and superb acoustics keep the audiences and artists asking for more. It's really a blessing.
We thrive on your support, thank you.
---
UPCOMING SHOWS:
<!=========Events Timeline Template 2.9.5=========>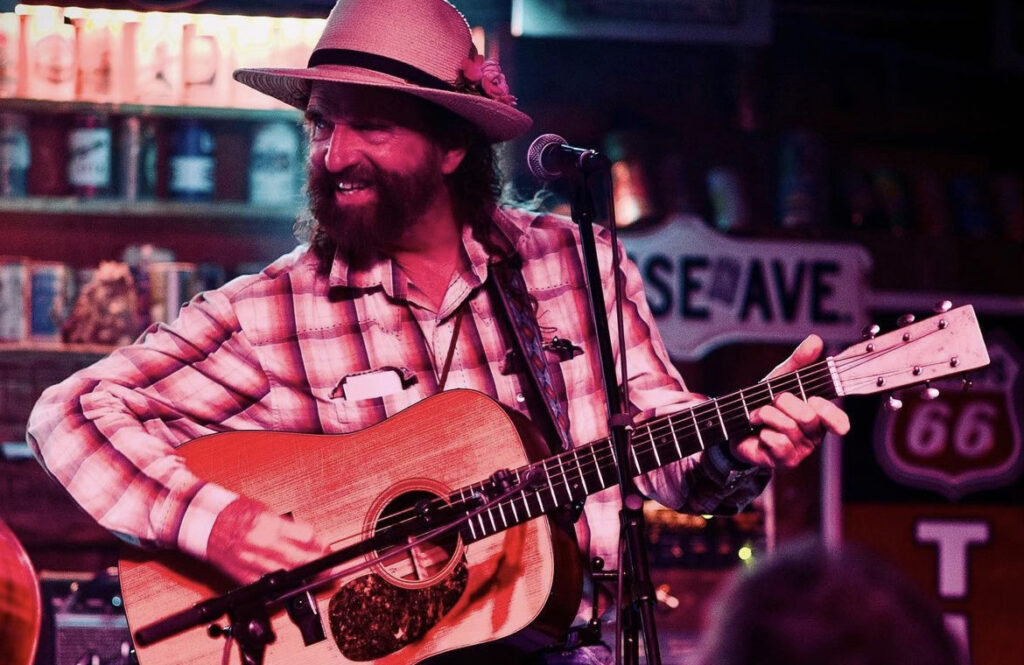 Mike Beck is an engaging acoustic solo artist who regularly performs in the United States and Europe. He is a regularly featured performer at The National Cowboy Poetry and Music Gathering. …
Find out more »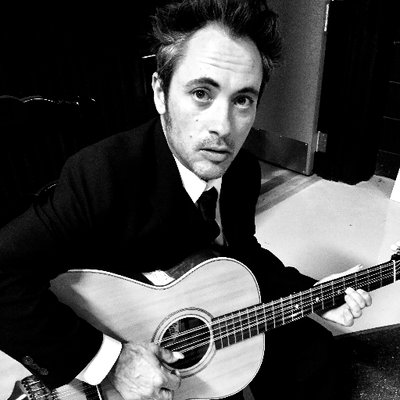 Twelve String Country Blues Todd Albright is a country blues, twelve string guitar player and vocalist based in Detroit, Michigan. Grounded in the pre-war era of the blues tradition (1880-1939), …
Continue reading "Todd Albright"
Find out more »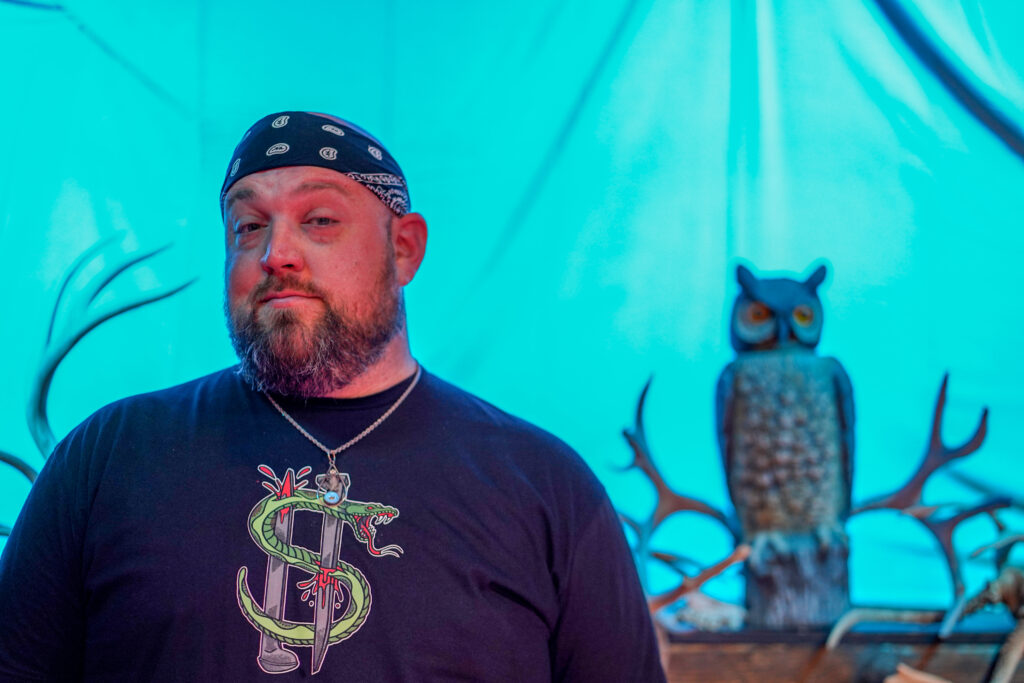 Affecting Singer-Songwriter Jeffrey Martin returns to delight and devastate our eager ears and hearts with his thoughtful and poetic songs.  Once a high school English teacher, Martin turned to writing …
Continue reading "Jeffrey Martin"
Find out more »