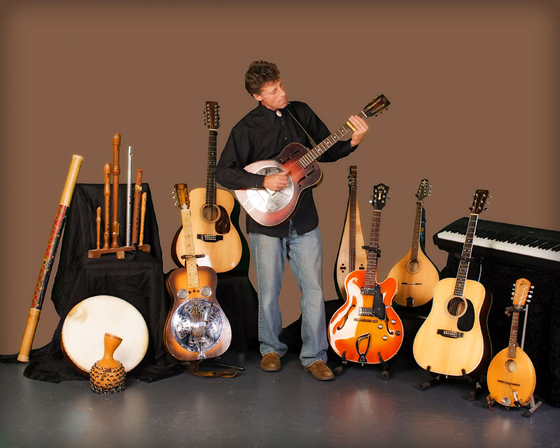 Colin Ross
January 31, 2012 @ 7:00 pm
-
9:00 pm
PST
7:00 PM, Saturday, September 29, 2012
The $10.00 tickets are on sale now at the Martin Hotel, Nature's Corner, and Global Coffee. You can also buy them online at themartinhotel.com.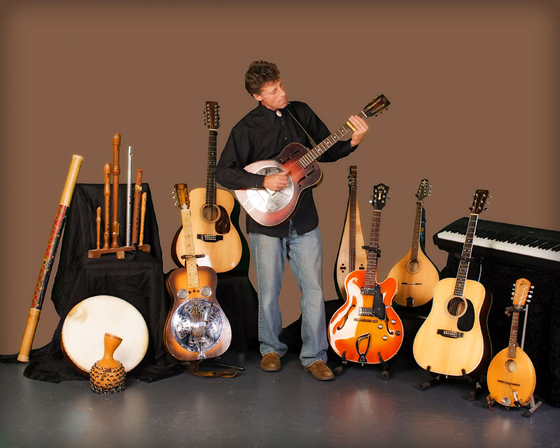 Colin Ross is a singer, songwriter and multi-instrumentalist with deep American roots. His shows feature a tremendous variety of original music combined with a hip blend of vintage styles. He mixes virtuosic free-style piano technique with rollicking blues and boogie, liquid 12-string guitar, greasy delta slide, and wry lyrics to make his own brand of Americana.
He is a jammer folks. No two performances are ever going to be the same. He gets into his zone, and just lets it fly.
Colin was born in Little Rock Arkansas and grew up on the banks of the Mississippi in the little town of Elsah in southern Illinois. He started playing piano at the age of 5 and began collecting recordings, instruments, music and art books. His interest in Americana began with a fascination with Woody Guthrie, and developed with immersion in bluegrass folk and roots music. His influences are as varied as Bach and the Grateful Dead.
September 29th Colin returns to the historic Martin Hotel for an exciting, intimate "unplugged" show.