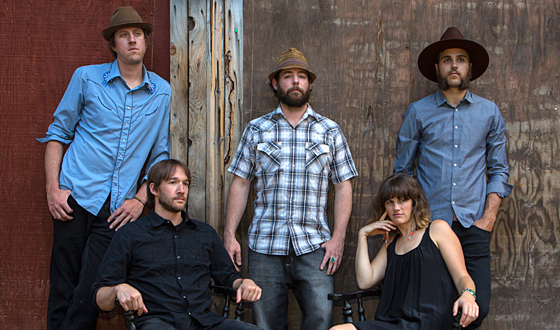 Dead Winter Carpenters
September 30, 2016 @ 7:00 pm
-
9:00 pm
PDT
Ever Evolving Original Americana Roots Rock and Alt County (mostly)
7:00 PM Friday, September 30, 2016
The $15.00 tickets are on sale now at the Martin Hotel, Nature's Corner, and Global Coffee. You can also buy them online at themartinhotel.com.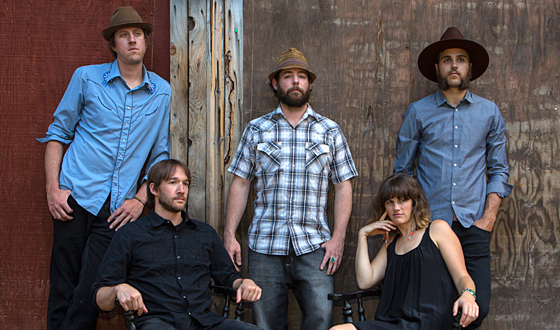 An entry from a tattered journal found on the shores of Lake Tahoe…
"According to local lore, tucked deep in the snow blanketed Sierra Nevada mountains, rests a cabin secluded from the masses. After days of searching the shores of Lake Tahoe, I find a path of footsteps in the snow that winds through the moss laden trees of the forest. After hours trudging through knee-deep snow, I find myself gazing up a cabin where smoke is billowing from the chimney. To learn of what is inside, I crawl up to the window. As I wipe away the snow for a closer look, I find the crew consumed by their cause of crafting melodies and songs that warms the entire cabin. Here lies the heart and soul of Dead Winter Carpenters…"
In a time when music has been transformed and genre lines are left behind like the seasons, Dead Winter Carpenters are producing an ever-evolving style of music. The time spent, both in the studio in the woods and criss-crossing the American countryside, has provided Dead Winter Carpenters with a sound that blends Americana roots-rock with a tinge of straightforward 'tell-it-like-it-is' Alt. Country that is as hard-hitting as it is whimsical. While the roadsigns and towns pass by the windows on down the highway of tour, DWC are writing original material based on their life experiences.
Hailing from North Lake Tahoe, CA, Dead Winter Carpenters blends Americana roots-rock with a tinge of straightforward 'tell-it-like-it-is' Alt. Country to bring hard-hitting performances that are as edgy as they are whimsical. The band pushes and pulls at musical boundaries with top-notch, live performances while walking the line with unexpected musical flair. With an unbridled spirit, and an authentic approach to the art of songwriting, the experience of an evening with Dead Winter Carpenters epitomizes what live music is all about.
"For a band that cites the Fibonacci Sequence as an inspiration for its moniker, the devastatingly original sounds of North Lake Tahoe's The Dead Winter Carpenters are completely accessible." -Good Times Weekly: Santa Cruz, CA
Highlighted by vocal melodies and five part harmonies, the ferocious fluidity of the fiddle, deep pounding thump and thud of the upright bass, country ramblings of the telecaster and acoustic guitars, and the driving drums all meld together to create an experience that is sure leave you grinning from ear to ear.
"The quintet blends classic elements of roots and country music with choice influences from throughout rock history, including the Rolling Stones, Neil Young and Townes Van Zant, that elevate them above your average new grass hybrid." -Seven Days: Burlington, VT
The five-piece outfit is:
-fiddler/vocalist – Jenni Charles
-upright bassist/vocalist – Dave Lockhart
-guitarist/vocalist – Jesse Dunn
-guitarist/vocalist – Bryan Daines
-drummer/vocalist – Brian Huston