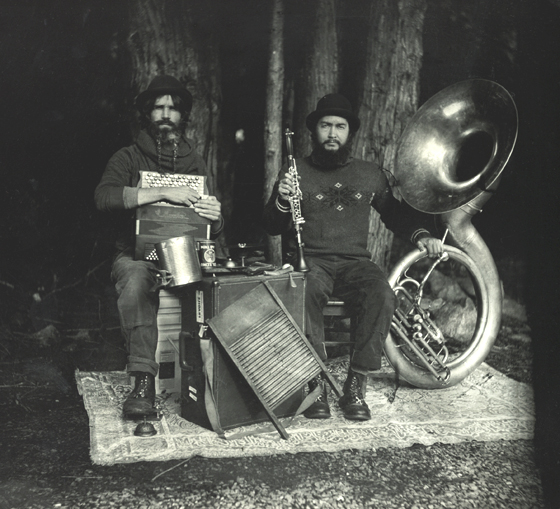 Deakin Hicks
March 16, 2016 @ 7:00 pm
-
9:00 pm
PDT
Accordion and Clarinet, together again for the very first time.
Wednesday, March 16, 2016
7:00 PM at The Martin Hotel
The $10.00 tickets are on sale now at the Martin Hotel, Nature's Corner, and Global Coffee. You can also buy them online at themartinhotel.com.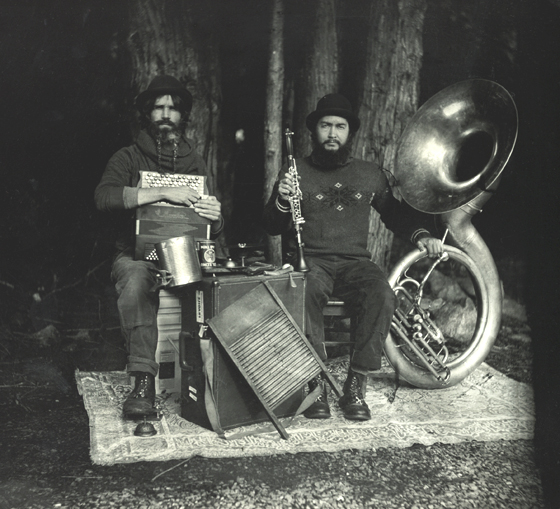 Deakin Hicks is the Bellingham based Chromatic Button Accordion and Clarinet duo of Lucas Hicks and Thomas Deakin.  Original compositions and improvisations twist together in a unique blend of tone, time, and delight.  Happy to appear in venues or street corners from Bellingham to the Basque Territories, Deakin Hicks is something odd, pleasant, and completely handmade.