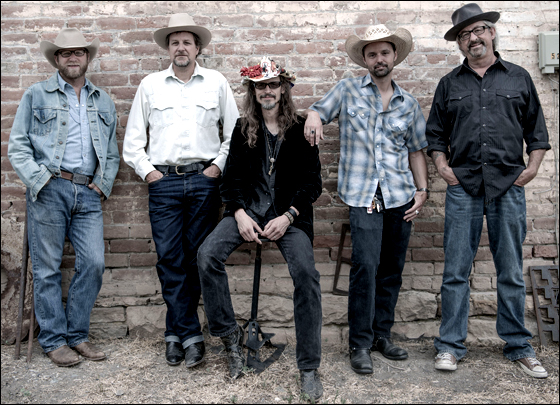 Halden Wofford & the Hi*Beams
July 24, 2015 @ 7:00 pm
-
9:00 pm
PDT
Rocked-up Texas Honky Tonk and Western Swing
The $15.00 tickets are on sale now at the Martin Hotel, Nature's Corner, and Global Coffee. You can also buy them online at themartinhotel.com.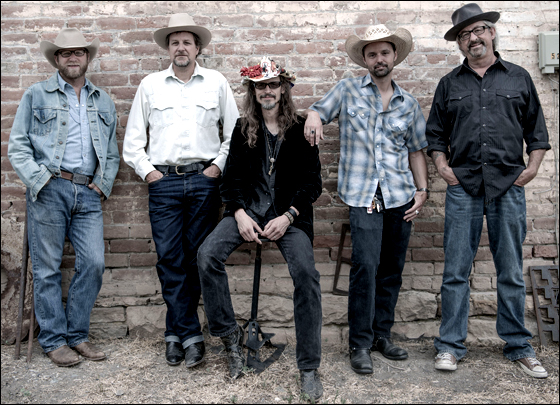 Halden Wofford & the Hi*Beams ride out from the cutting edge cowtown of Denver, Colorado. Rootsy and real, neither revivalist nor retro, the Hi*Beams' brand of country music is as boundless and electrifying as America itself.
Equal parts Hank Williams and Johnny Depp, front man Halden Wofford pours forth a potent mix of rocked-up honky tonk, western swing, Dylanesque originals and spaghetti western epics. There is no creative limit to the songwriter, illustrator, author, storyteller and singer. But Halden has met his match in the Hi*Beams. Each outrageous tale he spins is met by the whine and wail of the steel guitar, the furious double-neck electric guitar and mandolin, and the relentless thump of the upright bass and drums.
From Red Rocks to rodeos, the Fillmore Auditorium to the back of a flatbed truck, Prairie Home Companion to performing arts centers, Halden Wofford & the Hi*Beams deliver an unforgettable and original night of American music.