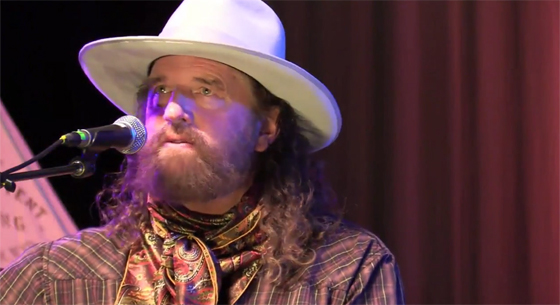 Mike Beck
June 19, 2019 @ 7:00 pm
-
9:00 pm
PDT
Mike performs his show "The Ponies"
a celebration of the horse in song and stories
Music at the Martin Hotel – Winnemucca
7:00 PM Friday, July 19, 2019
The $10.00 tickets are on sale now at the Martin Hotel, Nature's Corner, and Global Coffee. You can also buy them online just below.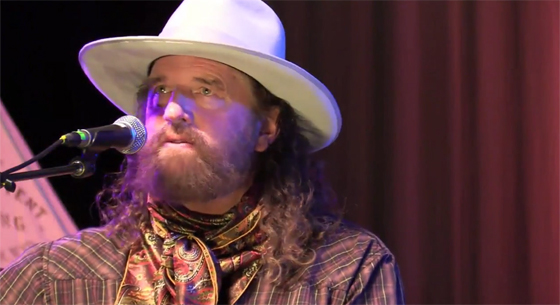 In Mike's own words:
My life has been wrapped up in horses and music, so it's only natural that I have combined both my passions together in one show, The Ponies. The Ponies is a complete evening of songs I've written and a few others I love, plus stories of my life's work in the pursuit of coming together with the horse through a harmonious approach to bring out the best in both horse and human.
Drawing on a life spent with amazing teachers, such as Bill Dorrance, Tom Dorrance, Ray Hunt and many others, and a life as a working cowboy where I used the horse to do a job on ranches in the Western United States. Also, all my adventures and experiences conducting Horsemanship Clinics in over 20 states and 6 foreign countries for over 20 years has lead to songs and stories both heartfelt and humorious.
This is in no way just a cowboy show, rather a celebration of the ancient draw and connection between Man and Horse, through song and story.
"Working with the Horse…. Well, it's really just L.I.F.E. , Mike"
Words Tom Dorrance said to me…..
I love doing this show…. It means a lot to me.
Best
Mike Beck