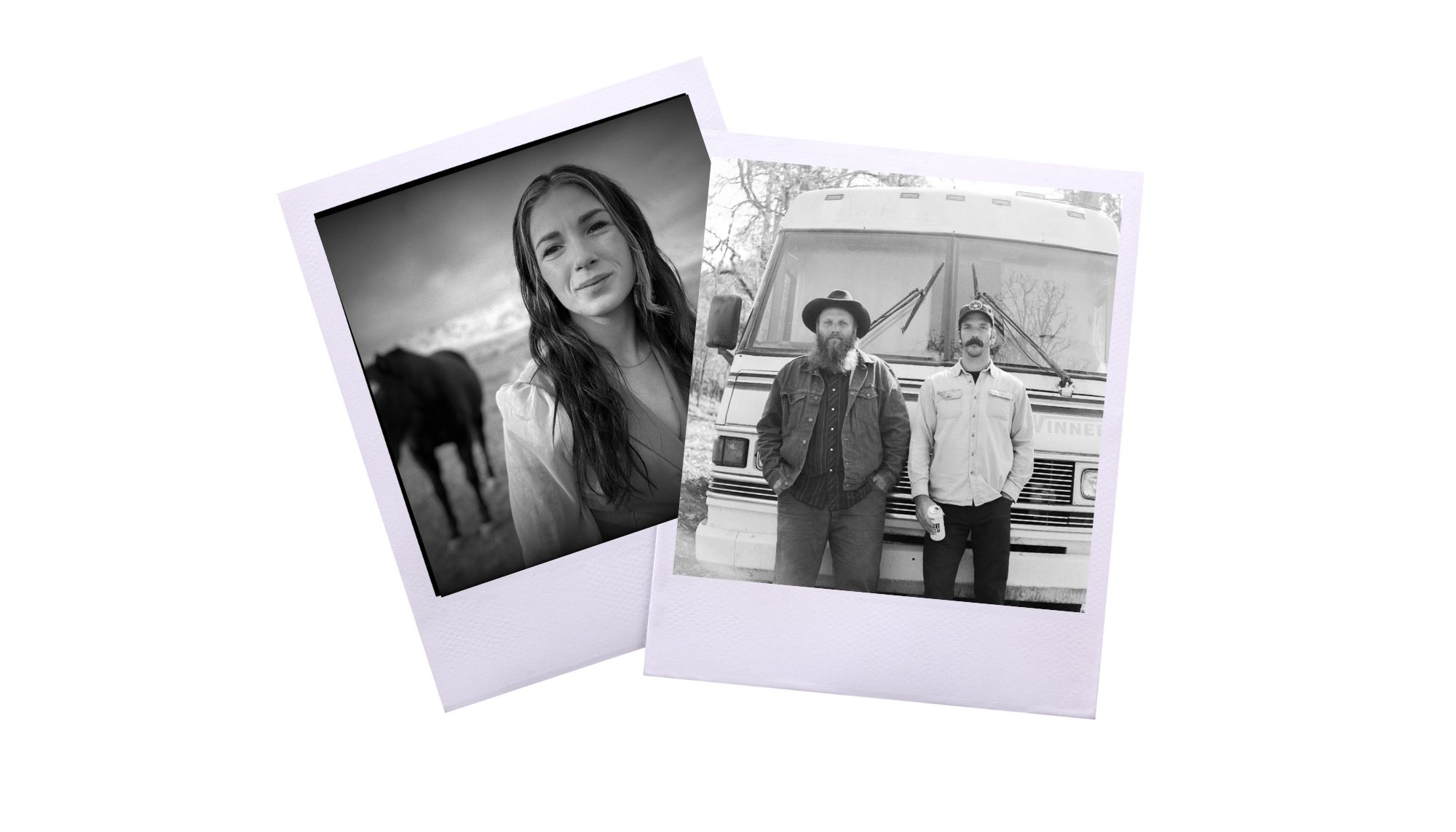 The Turkey Buzzards with Jade Brodie
May 17 @ 7:00 pm
-
9:00 pm
PDT
Local Gem Opening up for  Americana Duo
A lovable duo, The Turkey Buzzards, serve up a mix of  Americana folk, country, and just plain heartfelt songs.  They were once not long ago from Morro Bay California but have recently relocated to North Carolina.  Their songs conjure all of that space and history in-between in powerful original Americana songwriting and harmony.  Their songs are heartfelt, relatable, and very sharp in vision-much like their namesake.
Dylan Nicholson, on guitar and vocals, has graced our stage before with Willy Tea Taylor.  His teammate Eric Patterson on upright bass and vocals, joins him for this show.
Opening the show will be Jade Brodie.  Jade is a local songwriter who sings honkey-tonk country songs about work and love and her horse.  She will be playing with the talented multi-instrumentalist Kirk Fortin.
Don't miss out.  Get tickets today!