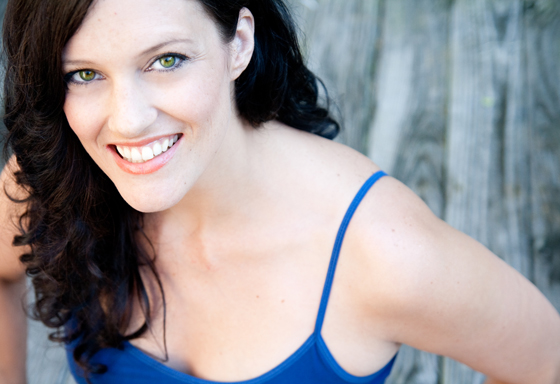 Victoria Matlock
August 31, 2012 @ 7:00 pm
-
9:00 pm
PDT
Broadway Returns to Winnemucca
7:30 PM, Friday, August 31, 2012
Victoria made it to town, and she's staying with her dad, but she has come down with laryngitis, so the show tonight is CANCELLED.
Victoria deeply regrets that this has occurred, and offers her profound apology.
If you purchased a ticket to the show, just come down to the Martin between 6:00 PM and 7:30 PM tonight, and you will be provided with a full refund.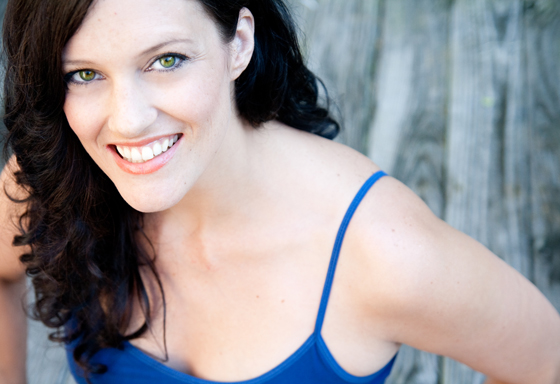 On August 31st Broadway musical theater actress Victoria Matlock returns to the Martin Hotel with another show, once again sponsored by jointly by Great Basin Arts and Entertainment and White Sage Theatre.
Almost exactly three years ago Miss Matlock presented an evening of Broadway songs to a sold out audience at the Martin Hotel.  Since that performance there have been numerous comments made about her performance, most of which can be summarized as, "When is she coming back."
During the past three years Miss Matlock has been performing in the Broadway show "Million Dollar Quartet."  She was in this new musical for 901 performances: 523 on Broadway and the remainder when the show moved off-Broadway.  She played the part of Dyanne, Elvis Presley's girlfriend and the only female in the show.  The show's heavy production schedule of eight shows a week has prevented her from returning to Winnemucca.
In the performance at the Martin Hotel she will be performing the songs she sang in the show as well as a medley of other songs.  In addition she will open the floor for questions, especially for questions from young people who may be thinking of an acting career.
Miss Matlock graduated from the University of Northern Colorado in 1999 with a degree in musical theater and a minor in computer science.  The computer science education was to enable her to have an alternate career if the theater didn't work out.  Since graduating she has been almost continuously working in the theater and has only used her computer background to prepare web sites for herself and a few friends.  Her web site is located at www.victoriamatlock.com.