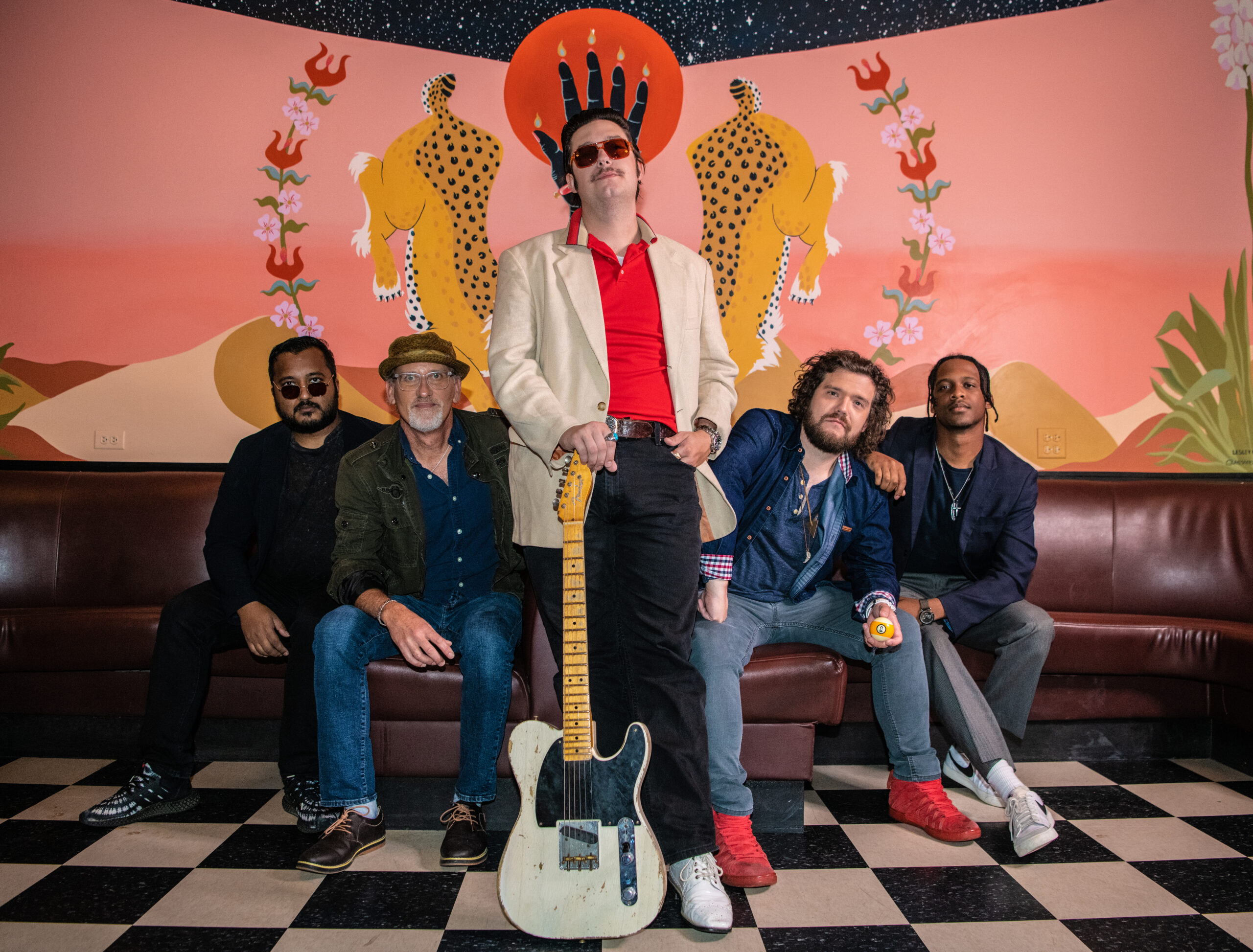 Eddie 9V
February 23 @ 7:00 pm
-
9:00 pm
PST
Cathartic Blues from Georgia
Eddie 9V
Join us for some cool retro-blues, served up hot. Eddie 9V (9 Volt) began making waves in the Atlanta, Georgia roots and blues club circuit at the early age of 15. His debut album, Left My Soul in Memphis, was an acclaimed break out record in the Blues and Rock music scene. In 2021, Eddie V released his latest album Little Black Flies at the fresh age of 25. Rock and Muse Blues publication describes the sound.
"Rolling horns, shuffling drums, melodic keys, guitar and, above all, Eddie's extraordinary vocals mix to create a hypnotic wonder which oozes authenticity. His delivery has an unfettered, semi-improvised vibe, the voice itself astonishingly expressive, with a classic blues rawness and charming ingenuousness."
Don't miss a chance to see Eddie 9V, young talented roller spreading his raw, soulful, and surely electric vibe!